Parks Donation - Recognition Tree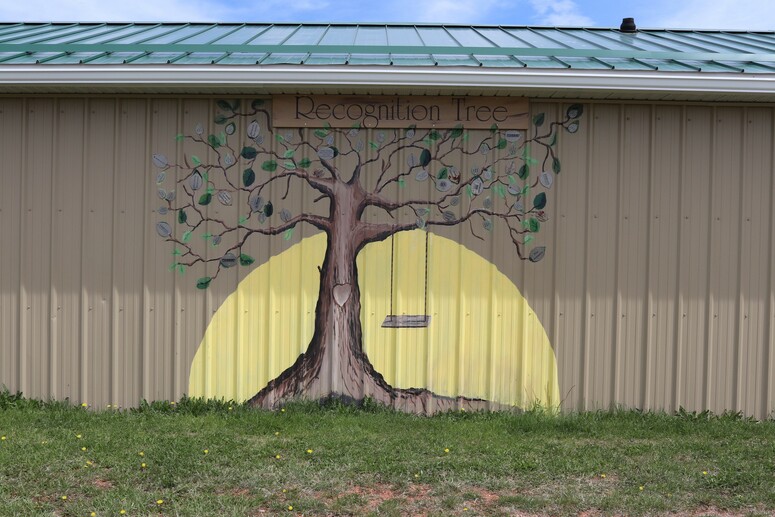 To get a leaf on the Recognition Tree a minimum donation of $50.00 needs to be made. Leaf size is based on monetary amounts as found in the Park Sponsorship, Donation and Memorial Contributions Policy.
Completed applications can be dropped off or mailed to the Town Administration Office, 5307 50 Avenue.
Application form can be found here.